La "Società Agricola Venatoria Tacinaia" si trova in Toscana, sulle colline del Montalbano, un posto meraviglioso tra Firenze e Pistoia. Tacinaia prende il nome dal piccolo borgo in cui è collocato.
La società ha una storia antica, ed è cresciuta di anno in anno, diventando un'importante realtà del territorio.
La "Società Agricola Venatoria Tacinaia" ha un'estensione di 38ha e ha circa 3500 alberi di ulivo e 30ha di vigneti.
Produce tre tipi di Vin Santo DOC, un ottimo olio extravergine di oliva, una grappa unica di vin santo, vini Chianti DOCG e importanti IGT.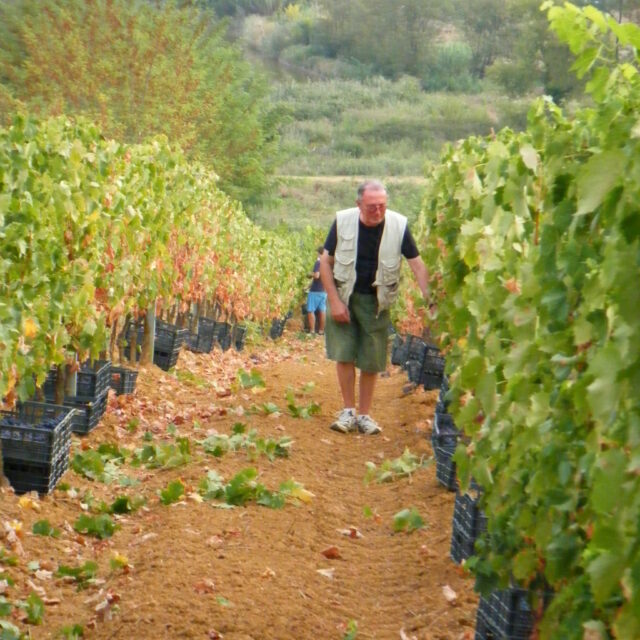 The selection of wines we have here is simply unrivaled… No other winery or a restaurant in Wisconsin has so many red, white or rose wines as we do… Besides offering a plentitude of wines made on the US soil, we also import wine from all the best vineyards from around the world…
Our second biggest asset is our team of professional sommeliers. These are the people selecting which wine will be imported next, which wine will pair to your, e.g., veal steak and which wine will be perfect for any kind of an event you're buying it for… They are the essence of the wine knowledge and wisdom!
We're famous for making an impossible: selling the finest wine in the world at the most reasonable prices in the US! That has been made possible thanks to the fact that our owner, Jerome Gignac has established a direct cooperation with a majority of world's finest wine producers…
The is team worth a thousand cheers…
While our winery founder, Jerome Gignac comes from Nantes, France, a majority of our team is from the US. Nevertheless, Jerome's and our sommeliers' expertise is simply unrivaled, both in Milwaukee and the borough… Come and meet our staff members now!
Certificazione di qualità
L'azienda ha ottenuto la certificazione di qualità internazionale IFS Food versione 6 High Level per i propri vin santi doc ed i vini docg e IGT

Possiamo trovare i prodotti della società Tacinaia in Italia e nel nord Europa ( Svizzera, Germania, Irlanda, Inghilterra), Australia e da poco abbiamo aperto nuovi canali in USA , Kazakistan e Cina